Outlet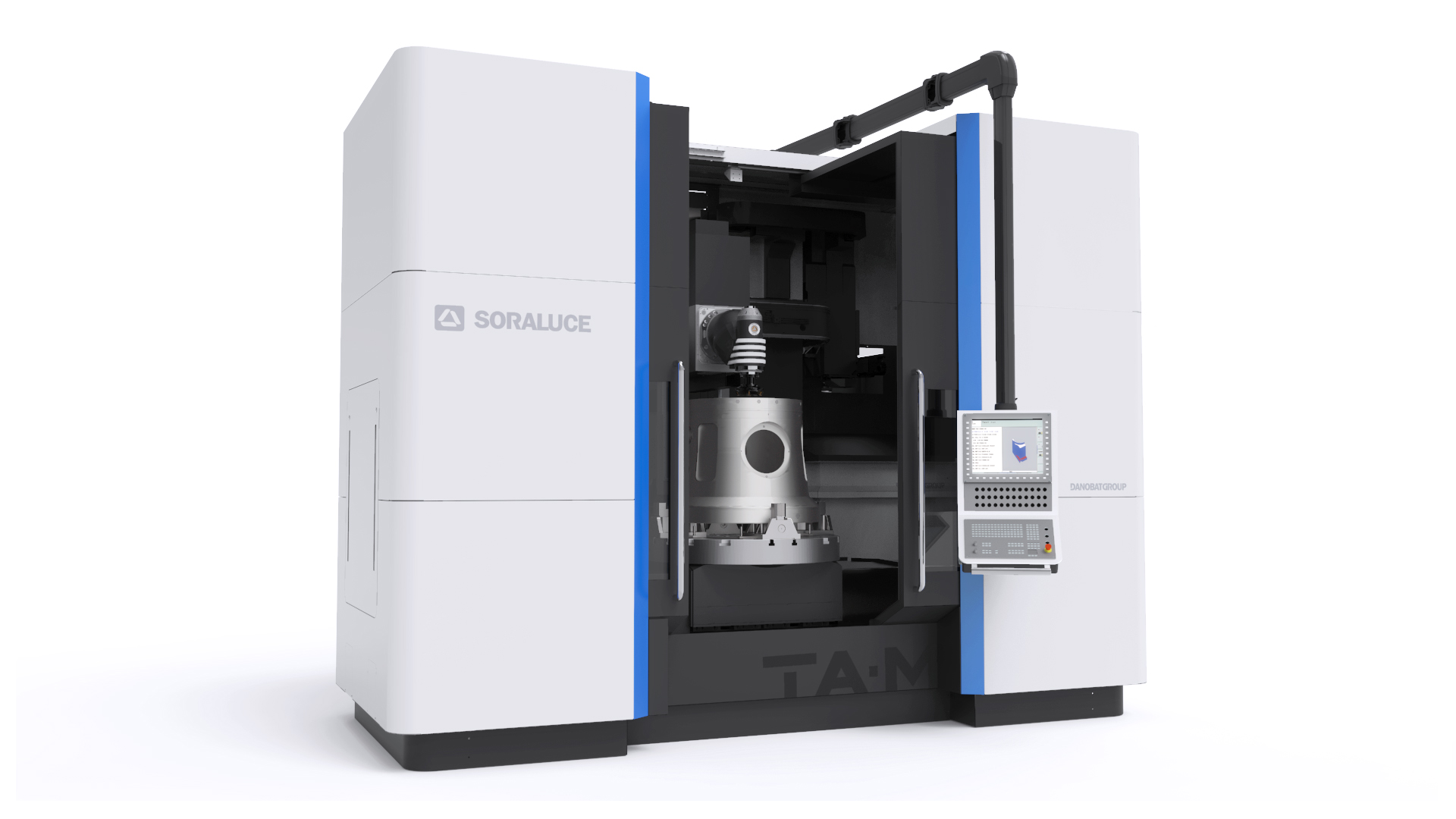 TA-M 20
Multitasking centre
High performance capacity in milling and turning in a single set-up.
Technical features
Milling & turning
Grinding option available
Traverses: Longitudinal: 2000 | Vertical: 1220 | Cross: 1200 mm
Spindle power 24 kW | 611 Nm | 5000 rpm
Multitasking head 0,001º x 0,001º
Milling-turning table Ø 1250 mm / 8000 Kg
40 tools magazine
Technology: DAS+, Chip Breaker, Dynamic Head Calibration DHC
Roofed guarding
Heidenhain TNC 640
Free Soraluce Digital Pack!
Let a specialist contact and advise you in a personalized way, helping you find the machine that best suits your needs.