Stock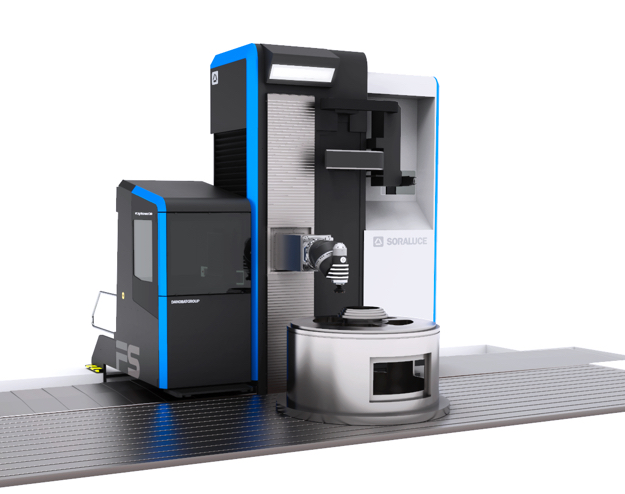 FS 8000
Floor type milling boring machines
Improved flexibility and high dynamics for enhanced performance.
Technical features
Traverses: Longitudinal: 8000 | Vertical: 4000 | Cross: 1600 mm
Spindle power 60 kW | 2000 Nm | 7000 rpm
Universal head 0,001º x 0,001º
60 tools magazine
Operator platform with vertical and cross movement
Energy Save Package
Heidenhain TNC 640
Free Soraluce Digital Pack!
Customisation options
Modify or add various heads to your configuration
Tool magazine up to 150 tools
Tables – 4th and 5th axes (multiple dimensions and traverses / up to 100 Tn)
Pendulum machining
Turning option available
Let a specialist contact and advise you in a personalized way, helping you find the machine that best suits your needs.